Are your online worship services good enough to prevent your flock from going to Rick Warren or TD Jakes? 
In these unprecedented COVID-19 pandemic times most church services and resources are online.  If your church is not able to produce an online ministerial experience somewhat representative of an in-person experience you are in danger of losing members. 
TD Jakes and Rick Warren are literally a click away and their online experiences are outstanding.  The good news is that you can also produce a quality online ministry that will fit most budgets.
Below are 17 questions you should ask yourself about your church's online ministry?  Over a few weeks, we will provide guidance on answering each of the questions.  
General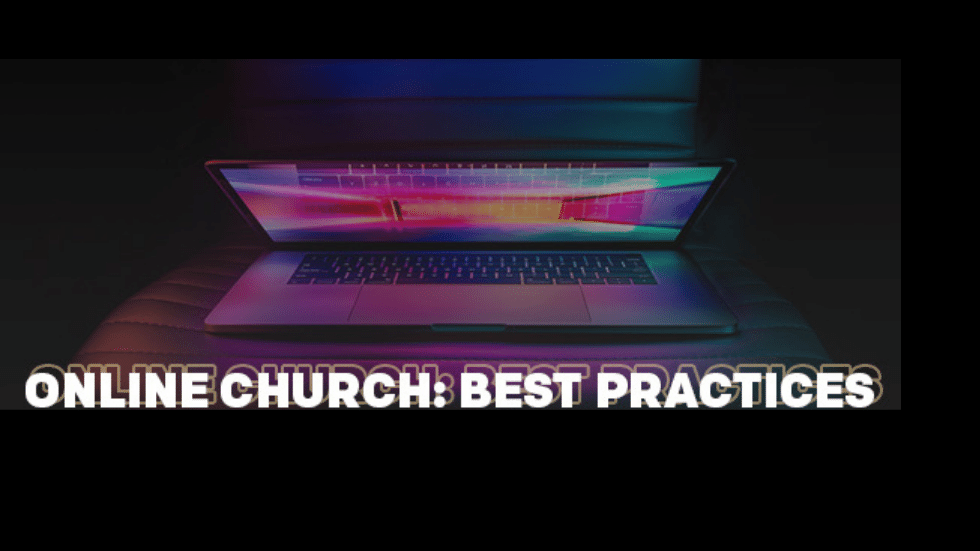 Do you know what the best practices are for your church website and streaming of your Sunday service?
Is your church using best practices for providing online services? 
Are your sermons organized online to enable visitors to access the ones addressing their spiritual needs?

 

Are you using Categories and tags?

Audio and Video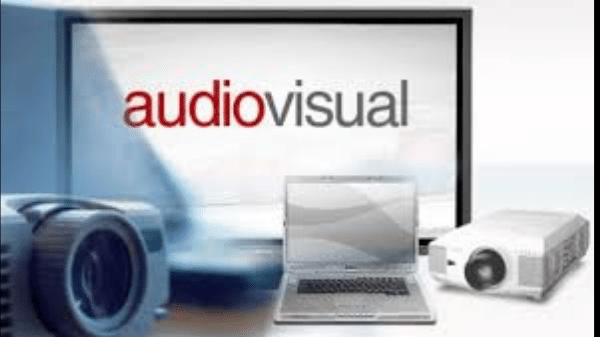 Are your producing your services with the proper video quality?
Are you producing your services with the proper audio quality?
Do you have the right equipment for sound, video and streaming?
Marketing and Promotion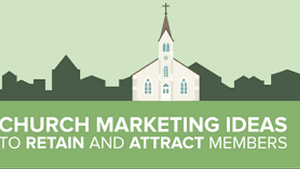 Are you promoting your services properly?
Are you reaching out to people other than your congregation?
Online Donations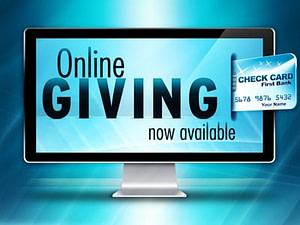 Are you set up to receive and encourage online donations?
10.Are you properly promoting and explaining how online giving works?


 
Taking the Whole Church Online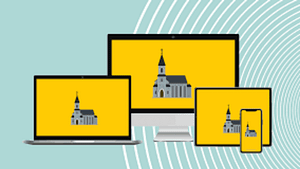 Have you provided a prayer wall for people to ask for prayer and pray for others?
Have you created opportunities for your ministries to conduct programs, share information and updates online?
How can your online visitors access inspirational songs from your choir?
Are you blogging to teach biblical lessons and inspire your congregation during this pandemic?
Do you have the right people to help you create and promote your online church ministry?
Are you managing expectations about your online ministry?
Have you explained to visitors what they need to optimize their experience with your online ministry?