Optional Functionality
Depending on the size of your church, the makeup of your congregation, your church's online evolution, and your goals you may or may not need these functions.
Church Directory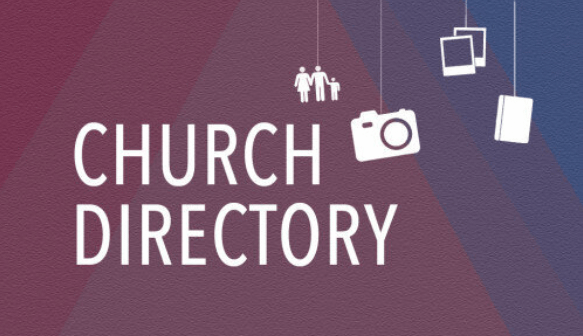 Providing a member directory accessible online can be very helpful for your church. You can often integrate your online directory with your member database. Sometimes you can even allow members to update their own profiles, which is a great time-saver! And of course, this is just another way to make it easier for your congregation to stay connected.
Event Signup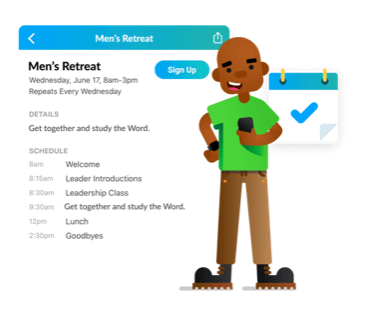 A good event signup functionality can enable you to better manage sign-ups, payments, and planning for events.  This can save a lot of time and hassle. 
Church Blog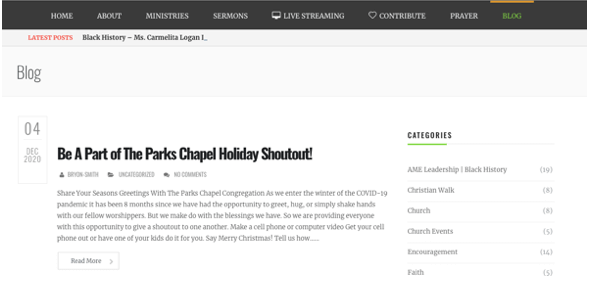 This is probably one of the easier secondary functionalities for your church website, and it can really help your congregation keep up with church events, diving deep into scripture, asking and answering biblical questions. 
The big challenge with a blog (as with other social media) is making sure someone actually updates it! You can post different kinds of content such as messages from the pastor, mission updates, event announcements, etc.  You can also categorize the different blog posts for visitor's convenience.
Online Sermons
There are two major components of providing online sermons for your church website. One way is hosting recordings of your sermons on your website. This could mean audio, video, or both. Having an online sermon archive not only lets members watch and rewatch sermons that they weren't able to see in person, but lets visitors get a better understanding of what it's like to be at your church.   The sermons can be organized by series, speaker, topics, tags, etc. to enable visitors to find what suits their particular needs on-demand.
A second way of making your sermons available online is streaming them. With the COBVID-19 pandemic, this is a very popular way to provide online church service.   After the pandemic, this will continue to be a great way to reach current members who aren't able to make it to church on Sunday mornings, like the elderly or hospitalized.
Church App
There's no clear-cut answer as to whether or not your church really needs an app. For smaller churches, it may be overkill.  For large or multi-site churches it may be more appropriate for their needs.  The benefits of a church app are that you can have all the information in one place. You might also find that if your website is fairly complex, having an app with its own mobile-oriented system of navigation is easier to use than a mobile version of the site.
However, a lot of the functionalities of an app can be addressed by other services such as social media.
Prayer Wall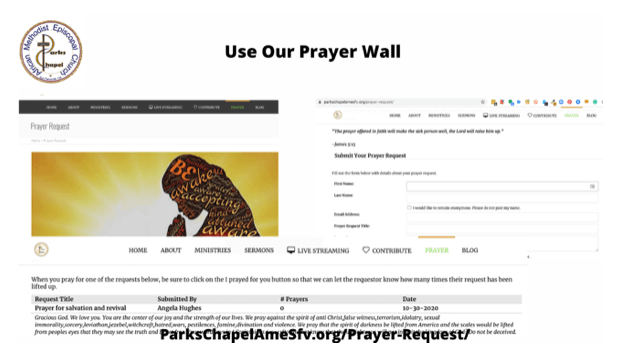 A good prayer wall will enable the church to post notice of who needs prayer.  Additionally, visitors should be able to post their own prayers, view others, and comment to let those in need of prayer know that they are praying for them.
This is not an exhaustive list of all the functionality you may require to create and maintain a great website.  Our next article will focus on the different pages you may want to include on your website and what each should include. 
For any questions please contact us.