Marketing Strategy
Marketing strategy and good planning can provide the road map to greater success for your organization.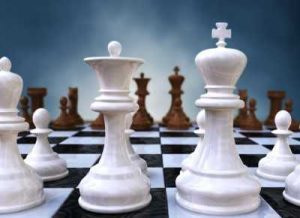 We develop marketing plans with winning marketing strategy and tactics concerning the "4 P's" (product, price. placement and promotion) to meet your marketing goals.
Marketing Plan Development

Select and Alternative Marketing Strategies
Product
Price
Place(Distribution)
Promotion

Best practices without the learning curve.

Situation Analysis
Problems and Opportunities
Strategic Planning: The Basic Decisions
Marketing Mix, Objectives, Strategies and Tactics
Control and Evaluation
Make sure you have a great marketing strategy to help you grow your business.